Debtors
Submitted by: gatherum - 14-Mar-2017
The critical issues for small business - February and March are traditionally the worst cashflow months for small business – the Christmas rush is over, the Business Activity Statement is due, and payments slow down with a dip in consumer spending. You might be ok but your customers could be under pressure and often whoever wields the most influence gets paid first.
...
read more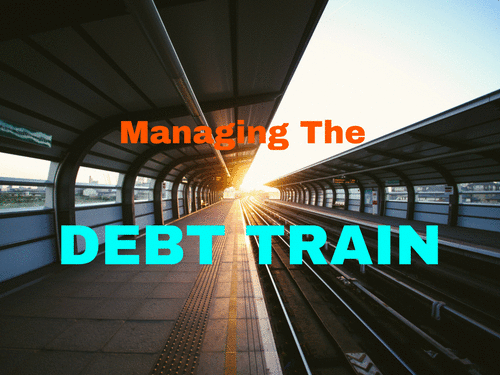 Submitted by: gatherum - 30-Aug-2016
Do you have a lot of debtors over 90 days? We recommend you work to minimize the debtors you have over 30 days, so that it becomes a very small percentage.
...
read more