Investment
Submitted by: gatherum - 17-May-2017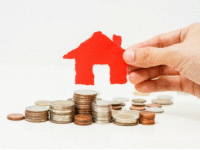 Do you own a negatively geared investment property? Your employer is required to withhold tax during the year to cover your estimated tax liability from your employment income. However, those who have a negatively geared property investment will have less taxable income than their employer estimated, due to their rental property loss offsetting their employment income. In these cases, the employee does their tax and gets a tax refund for the overpaid tax at the end of the year.
...
read more
Submitted by: gatherum - 4-May-2017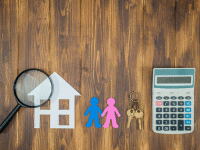 There are certain things to look out for when selecting and applying for a loan for your investment property. Here we look at the main differences, the most popular loan types, and how to get the best mortgage for your situation.
...
read more
Submitted by: gatherum - 2-May-2017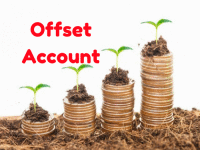 If you are lucky enough to have come to that point in life where you have paid off your private mortgage you may now be looking at paying down some investment loans. There are a number of factors you need to consider to ensure you get your excess cash working for you in the best way possible.
...
read more
Submitted by: gatherum - 13-Apr-2017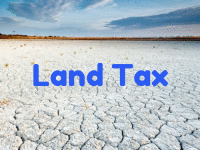 When you buy your first (or even second) investment property, land tax is likely the last thing on your mind. Even less likely if you are buying a new family home and have decided to keep the old one and rent it out. With land tax rates skyrocketing in some states over recent years, this can be a nasty surprise.
...
read more
Submitted by: gatherum - 4-Apr-2017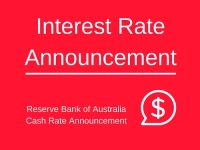 The RBA has again left interest rates on hold at the historical low of 1.50%. There has been no changes to the cash rate since August 2016. However over the past few weeks out of cycle rate hikes by the major banks and second tier lenders have made front page headlines. These interest rate increases ranged from negligible increases to owner occupied loans to smacking investors and those whose loans feature interest only repayments with some significant increases.
...
read more
Submitted by: gatherum - 29-Mar-2017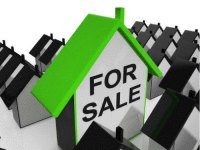 When you decide to purchase an investment property there are a couple of important things you need to do before heading off to the agent and signing the contract! It is important to have look at all your structure options with your accountant, including discussing whose name you want on the contract.
...
read more
Submitted by: gatherum - 29-Mar-2017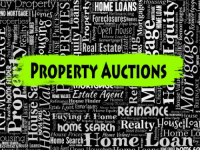 Congratulations! You've just bought a property at auction. Before you can move in, there are some things you need to do. Remember, it's always recommended to seek legal advice when purchasing a property.
...
read more
Submitted by: gatherum - 23-Mar-2017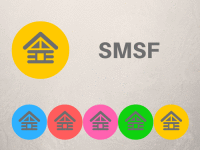 There are 5 major ownership structures in which you can hold investment properties, and each one has its pro's and con's. The fifth and final article is on investment property held in SMSF's, not a structure that is to be taken lightly, but one that can be very advantageous for the right investor.
...
read more