Retirement
Submitted by: gatherum - 10-Dec-2021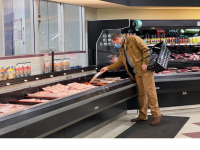 Investors with long memories – or a good education – will recall the bad old days when inflation was the economic bogeyman. It broke Germany's Weimar Republic in the 1930s and nearly cratered America's economy in the 1970s.
...
read more
Submitted by: gatherum - 25-Sep-2018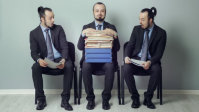 Did you know that Australia has a Government organisation known as the Australian Digital Health Agency? This is the organisation managing all of our My Health Records and can also be the repository of your Advance Care Planning document (ACP).
...
read more
Submitted by: gatherum - 23-Aug-2018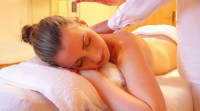 Retirement should be the start of a new chapter in your life – perhaps the most exciting of all. The big question, of course, is how you pay for it without a regular pay cheque. A simple way to think about retirement income is by splitting your needs into two parts:
...
read more
Submitted by: gatherum - 16-Nov-2017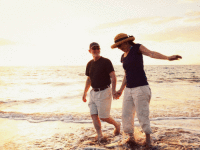 Are you dreaming about an earlier retirement, but unsure how to go about it? According to the Australian Bureau of Statistics, 40 per cent of Aussie men and 35 per cent of Aussie women are planning to work past age 70 because they are worried about their 'financial security' in retirement.
...
read more
Submitted by: gatherum - 16-Nov-2017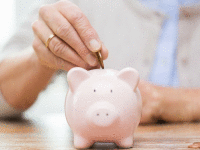 While a traditional bank deposit is generally regarded as one of the safest forms of investment, it also currently offers amongst the lowest returns. For those relying on bank deposits to fund their retirement income, the current record low interest rate environment offers little reward.
...
read more
Submitted by: gatherum - 5-Sep-2017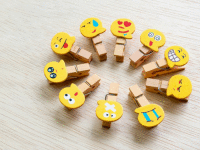 Arguably, the most common fear holding an investor back from achieving a great return is a misunderstanding of what happens when markets fall (as they invariably do). In order to use fear to our advantage, we would be well served to seek to understand the following three principles around shares and their value ...
...
read more
Submitted by: gatherum - 31-Aug-2017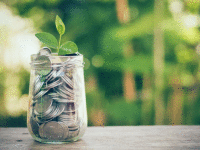 With changes to super now in effect, numerous Australians will get a leg up, many being low-income earners. According to the Association of Superannuation Funds of Australia (ASFA), more than four million Australians will benefit from the super changes that came into effect on 1 July 2017.
...
read more
Submitted by: gatherum - 2-Aug-2017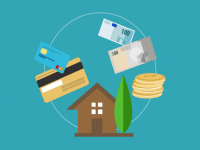 While most Aussies had planned to retire at age 65, the reality is that around a quarter of us are expecting to delay our retirement. The most recent Retirement and Retirement Intentions survey data released by ABS in 2015 found the number of people aged 45 and over who intend to retire later than age 65 is 23%, compared to only 8% of people surveyed in 2004-051.
...
read more