Business
Submitted by: gatherum - 10-Mar-2016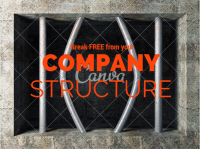 The Government has introduced the "Tax Laws Amendment (Small Business Restructure Roll-over) Bill 2016".
What does this mean for me?
It's fantastic news for business owners who have been set-up in a dreaded company structure, at present this structure can be extremely difficult to transfer out of, due to capital gains tax (CGT) implications.
...
read more