Business
Submitted by: gatherum - 2-Aug-2017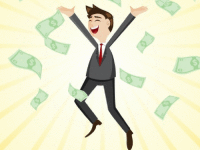 The Small Business Entity threshold has increased to $10 million from 1 July 2016 onwards (became law on 19th May 2017). Previously the Small Business Entity threshold was $2 million. Basically, you are a Small Business Entity if you carry on a business and have an aggregated turnover of less than $10 million.
...
read more
Submitted by: gatherum - 17-May-2017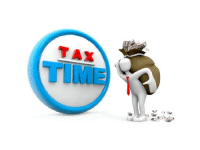 What can you do to reduce your tax and the tax paid by your business? The answer is quite a bit but it takes planning pre 30 June. Here are our top tips ...
...
read more
Submitted by: gatherum - 10-May-2017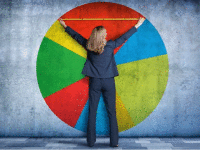 Fantastic News, there is an increase to the aggregated turnover threshold to $10 million for access to small business tax concessions from 2016-17. This means that any businesses with an aggregated turnover of under $10 million can now ....
...
read more
Submitted by: gatherum - 14-Mar-2017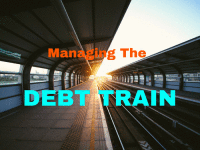 The critical issues for small business - February and March are traditionally the worst cashflow months for small business – the Christmas rush is over, the Business Activity Statement is due, and payments slow down with a dip in consumer spending. You might be ok but your customers could be under pressure and often whoever wields the most influence gets paid first.
...
read more
Submitted by: gatherum - 16-Feb-2017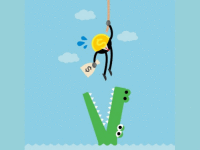 I heard a horror story the other day about poor structuring. Let's just call this person Wayne Structureless for simplicity. Wayne has shares in a very profitable small business in his own name.
...
read more
Submitted by: gatherum - 7-Dec-2016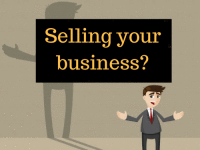 Selling your business can be a stressful time and unless you've done it before, it's hard to know what to expect or what's required to get the right result. We've put together the top issues for business owners or investors to maximise their results.
...
read more
Submitted by: gatherum - 3-Nov-2016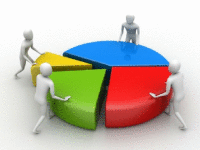 Disproportionate ownership of business's is not uncommon, and the correct structuring for your business is critical in ensuring maximum tax benefits, flexibility for distributions, income tax and capital gains, not to mention long term asset protection for all the Partners involved.
...
read more
Submitted by: gatherum - 7-Sep-2016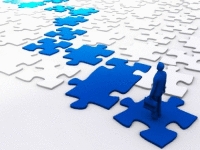 Retirement and superannuation are always a topic of conversation for our small business clients. Paris Financial are pro-active in our approach with our small business owners and through discussion and planning we can advise our clients on how they can utilise the small business "retirement exemption" to make up to $500,000 in additional superannuation contributions and also save on tax.
...
read more