Smsf
Submitted by: gatherum - 16-Jun-2016
Reducing your tax exposure, maximising the opportunities available to you, and reducing your risk of an audit by the regulators is in your best interests. With the end of the financial year fast approaching, this update will help you do exactly that:
...
read more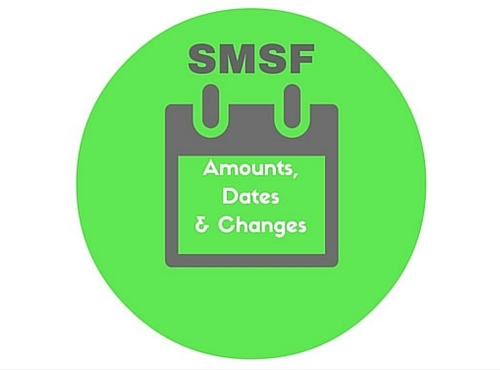 Submitted by: gatherum - 17-Mar-2016
How good are Franking Credits in a Super Fund? Surely Franking Credits in Pensions are NOT fully refundable?
...
read more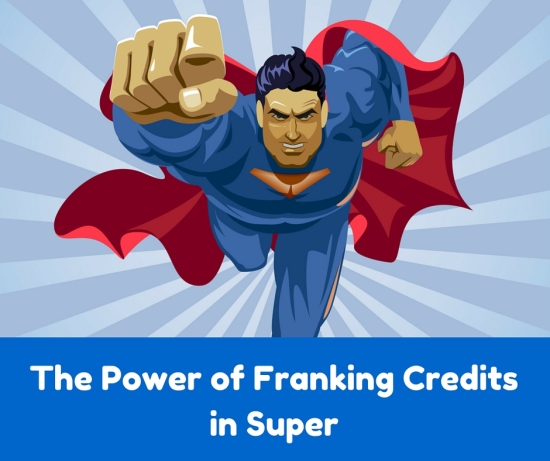 Submitted by: gatherum - 3-Feb-2016
It's been a tumultuous 12 months in the world of self-managed superannuation funds (SMSF) limited recourse borrowing arrangements, ever since the Financial System Inquiry (FSI) released its report in December 2014. There's been a lot of speculation about what the government's response would be and we finally found out… and it's good news!
...
read more
Submitted by: gatherum - 26-Jan-2015
Self Managed Superannuation Funds (SMSFs) have been able to borrow to fund investment property purchases using limited recourse borrowing arrangements since 2007 and this has been a great strategy for investors to increase their property portfolio.
The ability to save up to 34 per cent income tax while paying off loan principal and to have your super fund assets free from capital gains tax .....
...
read more
Submitted by: gatherum - 6-May-2013
Here is a great article from The Age by Chris Tolhurst about the tips and traps of purchasing property in super. GGA was one of the first firms to offer .....
...
read more